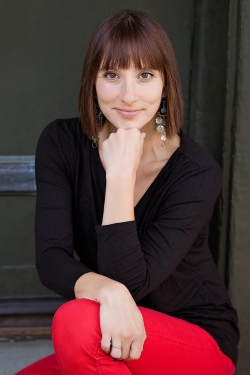 Melinda Kincaid, MA, LMFT
I am a Licensed Marriage & Family Therapist (LMFT) working with individuals, couples, families, children and teens. I specialize in:
Anxiety
Trauma
Conflict and Communication
Mindfulness Practices
Expressive Therapies
Interrupting and Changing Negative Thought Processes
Do you seek more balance, understanding and freedom in your life and relationships? I provide a safe and supportive environment to help you through difficulties to find a more positive place. Whether we work to develop boundaries, increase self-esteem, decrease destructive patterns, or move past painful life experiences, together we will process what you are going through in order to obtain clarity, solutions, and personal growth. We can create contentment in our present moment and live fully in that moment each day.
I believe in the importance of establishing a therapeutic bond in the working relationship between client and therapist. I work inter-personally in the here and now, combining principals and practices from object relations, family systems, cognitive behavioral and experiential therapies. I also have over 13 years experience of helping children and teens with their personal challenges.